"Authentication failed" message means that you can contact the remote computer, but connection is rejected due to a wrong password.
Please check the password you have entered in your TightVNC Settings, "Connection" tab, "Authentication password".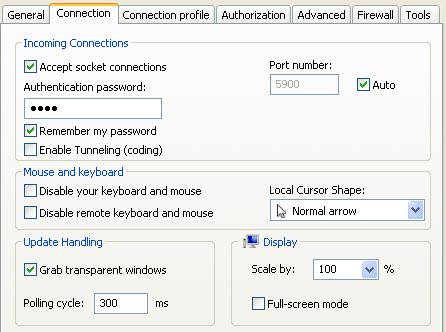 You should also check the following prerequistes depending on the operating system of the remote computer:
"Manage Windows XP" - "Manage Windows Vista" - "Manage Windows 7 / 8 / 10"
If the problem still exists, please send an e-mail to support@pointdev.com describing your networking environnement (product version, OS of your administrative box and of the remote bow, are the boxes on the same network or not, are they members of the same domain or not, etc...).